Top Selling Pressure Washing Detergents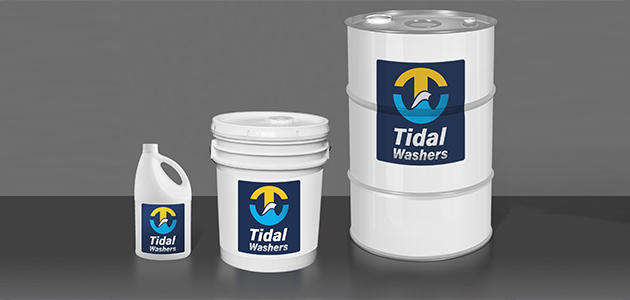 Safe Biodegradable, And Nontoxic Environmentally Responsible
Industrial pressure washing detergents designed for tough jobs – big and small
The Right Pressure Washing Detergent For the Job
Surface matters! Whether you are trying to find pressure washing detergent for homes, concrete, brick,  heavy equipment, trailers, or other surfaces, it is imperative to choose the right detergent for the job. Choosing the right detergent involves understanding that different commercial chemicals are specialized for specific purposes. TidalWashers' team of pressure washing experts can help you find the right cleaner to fit your needs.
Benefits of Working with TidalWashers

Bulk Availability
Regardless of what cleaner you may need for your pressure or power washer, TidalWashers provides its products in both 5-gallon buckets and 55-gallon drums at affordable prices.

Customization of Formulas
TidalWasher's team of professionals offers expert advice and can help you find exactly the right detergent for the job. Whether you need a pre-existing formula or something new, TidalWasher's close relationships with their suppliers give their customers a wide variety of options for their chemical needs.

Superior Service
Our team is dedicated to delivery the right pressure washer detergents the first time. Connect with us today!